EMEA News Q2 2022
Research in the Netherlands
An Update from EMEA Netherlands
In the Netherlands a research agenda was finalised in December 2020 after a process lasting more than a year, the ME/CFS.
The agenda contains proposals for research lines in a future research programme.
In 2021 the Dutch Ministry of Health, Welfare and Sport (VWS) signed orders for the implementation of the 10 year international research program on causes, diagnosis and treatment of ME.
The total budget involved allocated was 28,5 million Euros, all financed by the government.
During 2021 everything was prepared and the research grant applications were opened during the early part of 2022.
---
An Update from EMEA Netherlands
The first call for research by the Dutch research agency ZonMw recently closed. This call had a value of 10 millon Euros.
This amount is for research on ME in the coming years.
The next call will follow probably early next year.
There separate consortia were formed around three Dutch universities.
In total 22 proposals for research were submitted by the three different consortia.
At the heart of all proposals was international cooperation - and this means that research facilities from other European countries and from overseas will be included.
As we have said before good research within a strategy of collaboration will benefit all patients in all countries.
More information is available from EMEA Netherlands - ME/CFS Foundation Netherlands - click here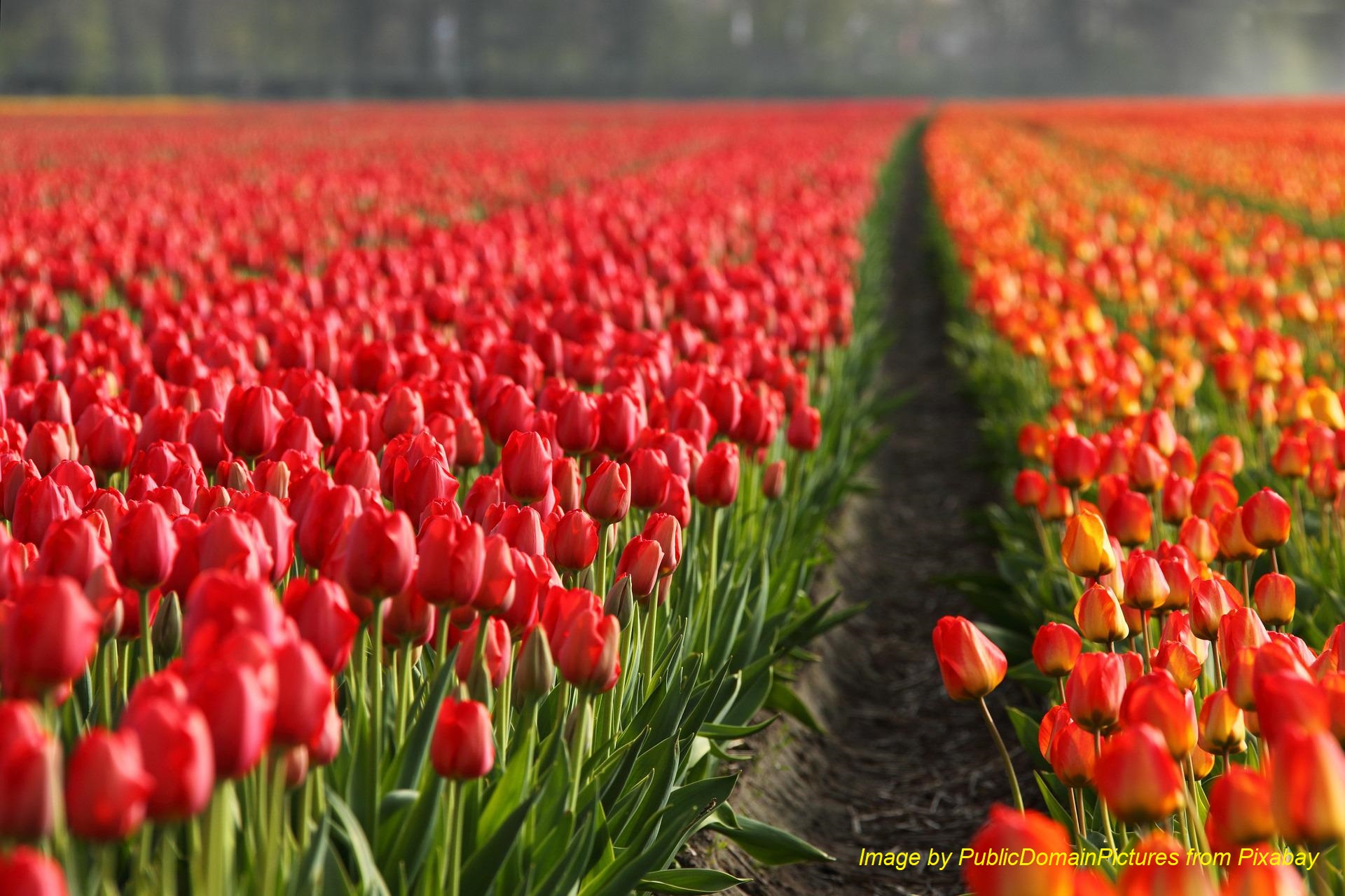 ---