EMEA News Q1 2021
EFNA One Neurology Campaign
EFNA Campaign 2021
In #BrainAwarenessWeek 2021 the European Federation of Neurological Associations (EFNA) has made a series of podcasts under the slogan – One Voice for Neurology. This campaign, which began on 15th March 2021, explores the need to make neurology a global priority, how that can be achieved and what that could mean for those living with a neurological disorder.
The OneNeurology initiative aims to unite and strengthen neurology-related groups to stimulate collaborative advocacy, action and accountability for the prevention, treatment and management of neurological disorders worldwide.
EMEA is a member of EFNA and fully supports the One Neurology campaign as we provide a voice for ME in Europe.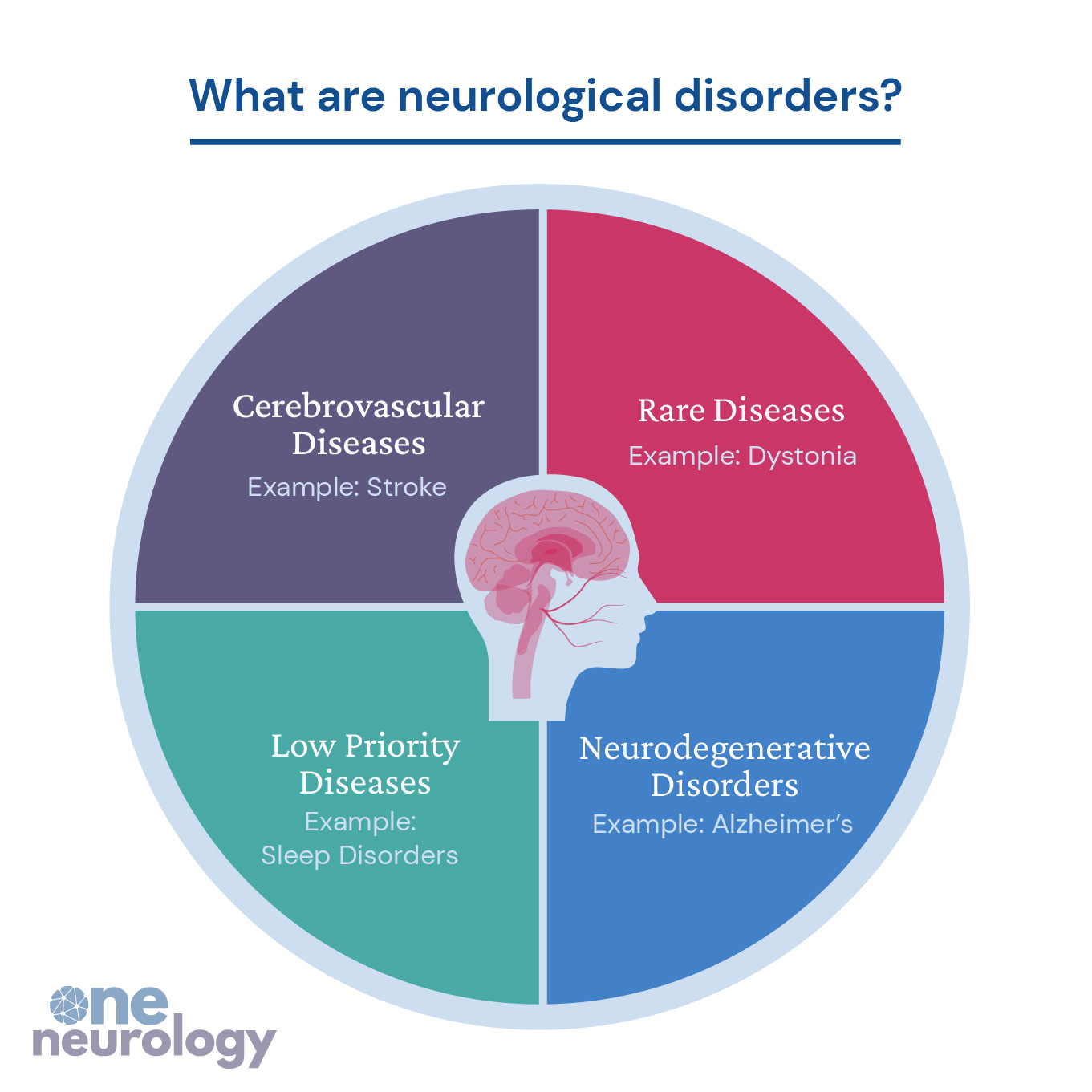 EMEA Contribution
The podcasts will also be available to listen to on the most of the general podcast platforms (Apple Podcasts, Spotify, Google Podcasts, Deezer).
The podcasts are available at this link - http://oneneurology.net/podcast/
EMEA has contributed to this campaign.
Anne Goodchild from EMEA France has provided part of one of the podcasts.
Anne's contribution talks of life with ME.
The link to that podcast is here.